Suite 105
Located on McGill street, Suite 105 par Glam is a confidential and conceptual place where we value your global well-being. Our warm and intimate space is situated at street level in a building that stands out in Old Montreal's architecture. We offer private consultations in a refined workshop atmosphere. We also offer online reservation.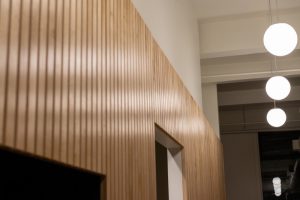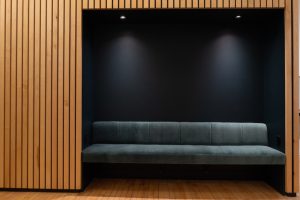 Our team, that has bonded since more than 15 years at Salon boutique Glam, unifies its passion and its vision to transform hair-styling into a moment of relaxation. Here, we appoint custom style in regards to every different face and we take into consideration the personality of our clients. We conduct ultra-precise highlighting that are entirely dedicated to adapted cuts in an attentive and listening atmosphere.


Contact
If you need informations about special event, please contact us.